Requesting a list of files on your upload page
---
If you wish to request multiple files from your clients and partners a good way to do it is by adding multiple file drop zones, one for each file you need.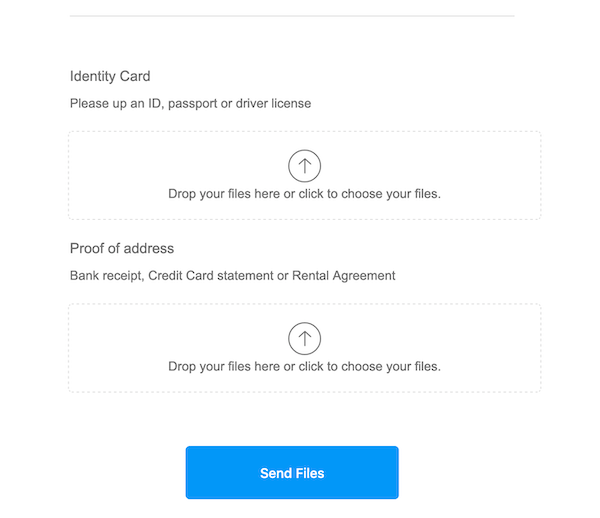 With this feature, you can add more than one drop zone area to your page. Each upload zone has its name and description to help your customers better understand the files that need to be uploaded.
Table of Contents
Select "Page settings" from your dashboard.

Under the tab "Forms" you can add one or more File Upload Fields to your page.





Advanced Settings
Description: String that provides a brief hint to the user about what file they need to upload. Description is display below the field label.
File Type: Which types of files should this field accept. Please refer to: Limit Accepted File Types for more information and examples.
File Size: The max file size accepted by the field. In Megabytes (MB)