These companies have already simplified the way they collect documents from their customers

Save hours collecting Videos, Presentations and Files for your next event.
Create an upload portal to gather content for your events. Forget about explaining your collaborators how to send large files.
Keep files out of your inbox and automatically organized
Keep all organized and gather your vendors and collaborators contact information.
All the uploaded files go straight to your Google Drive, SharePoint Or Dropbox. Save hours organizing and searching for files.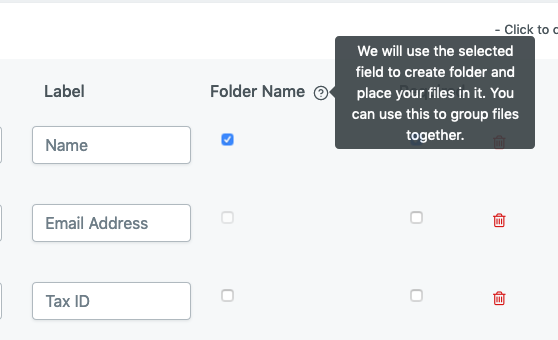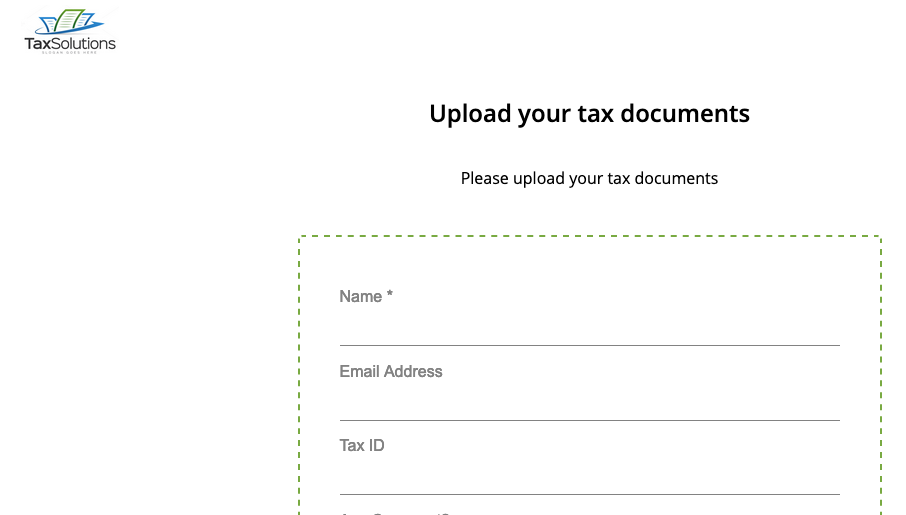 White-Label Solution
Presents a professional image. You can personalize the look and feel of your upload page and the communications sent to your clients.
Customize your upload page with your logo and brand colors to keep all your online tools consistent. You can also customize email notifications and use your domain too.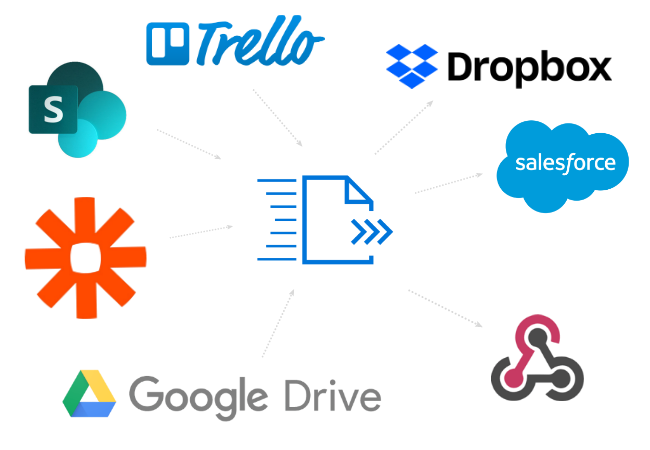 Integrate the systems you already use.
Send your data directly to Google Sheets, CRM tool or project management system with our simple web hook API.
Integrating your forms with your other tools streamlines your workflows and get information where it needs to be quicker.
Collecting files for your event doesn't have to be a nightmare
Collecting videos, presentations and files doesn't have to be a bottleneck in your project.
✅ Receive all files and documents on the same folder. All client information directly sync and share with your team.
✅ Use Zapier to update Trello, Asana, or your project management of choice.
✅ 100% White-label. When you share your file request page, your customers see your logo and branding.
Simplify the way to gather files for your event project with a simple-to-use upload page. Create your upload page now.