These companies have already simplified the way they collect documents from their customers

Keep personal data out of your inbox
Create an upload portal to securely collect sensitive personal information from your candidates and employee.
Keep files out of your inbox and automatically organized
Collect candidates and personal data quickly and securely with just a few clicks. Finally, no more email attachments or pesky file-sharing services.
All the uploaded files go straight to your Google Drive, SharePoint Or Dropbox. Save hours organizing and searching for files.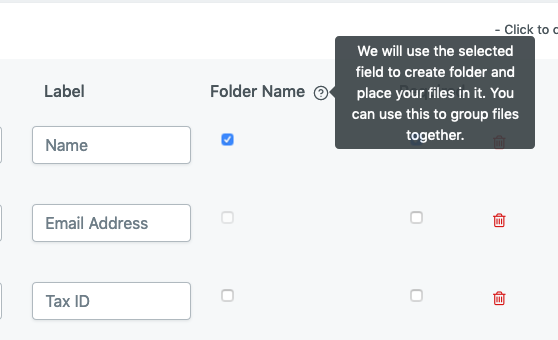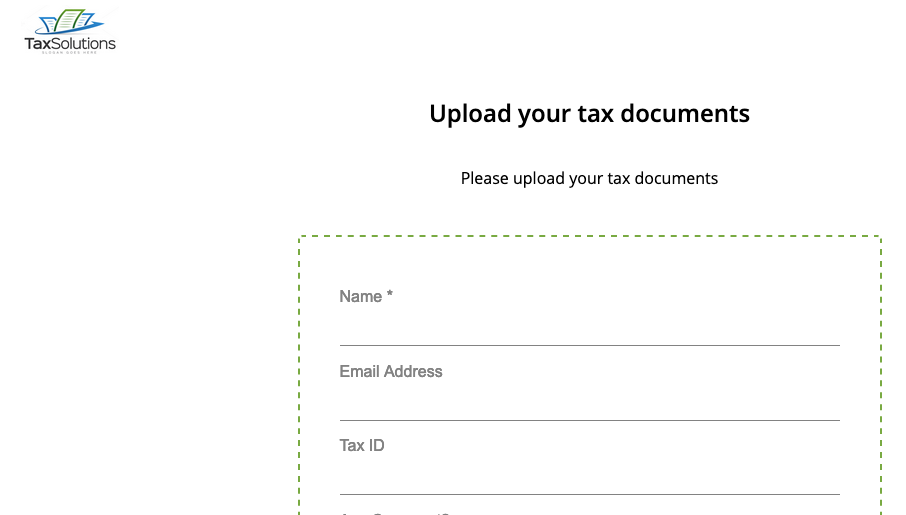 White-Label Solution
Presents a professional image to your future employees. Personalize the look and feel of your upload page and the communications sent to your candidates.
Customize your upload page with your logo and brand colors to keep all your online tools consistent. You can also customize email notifications and use your domain too.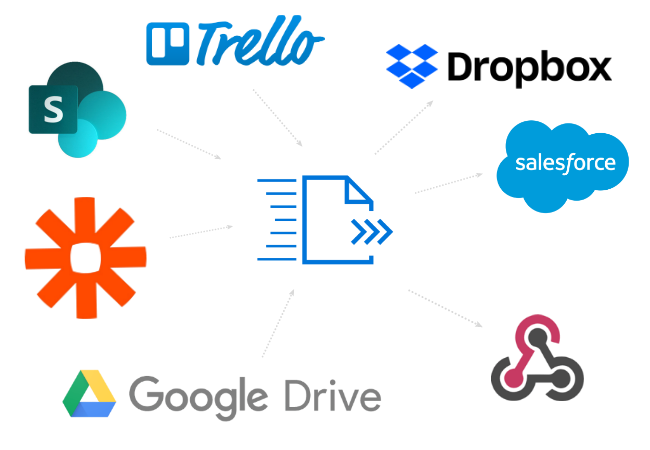 Integrate the systems you already use.
File Request Pro is the perfect companion to the tools you use daily, and it helps you streamline your processes. You can connect File Request Pro to Google Drive, SharePoint, OneDrive or Dropbox.
Send your data directly to Google Sheets, Excel or HR system with our simple web hook API.
Ensure you keep personal data out of your inbox.
Keep your employees and candidates information secure.
✅ Keep sensitive documents out of your inbox, ensuring your employees and candidates' personal information is stored in a safe, secure place.
✅ With security in mind. Files and uploads are encrypted in transit and at rest.
✅ 100% White-label. When you share your file request page, your customers see your logo and branding.
Ensure you keep your employees and candidates personal data out of your inbox, create your upload page now.