White Label Client Portal Software & Branded Upload Pages
Presents a professional image and impress your customers with how professional you look, and how secure they feel when they use to your portal.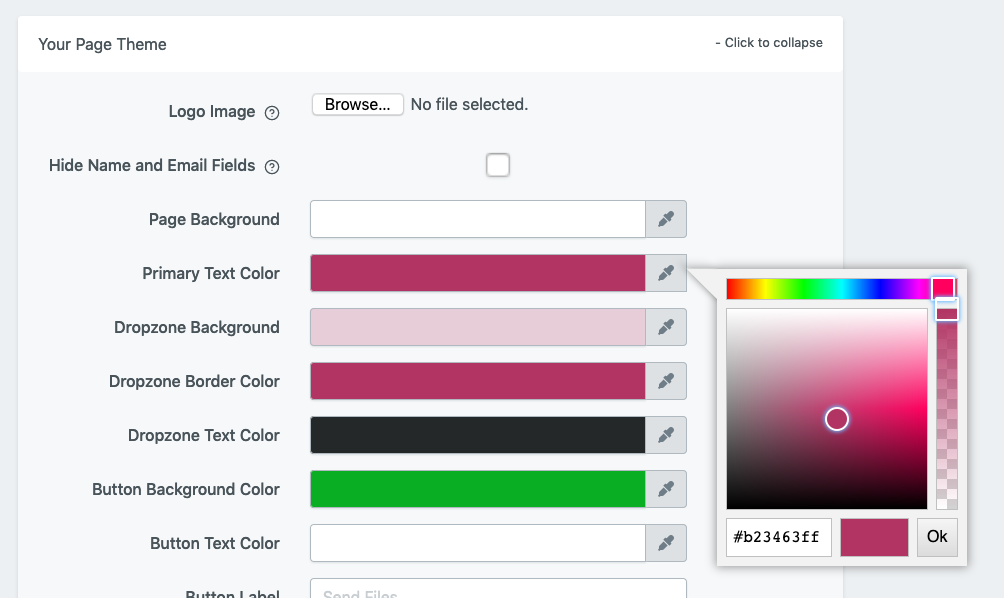 A professional, branded client portal and file request solution.
Fully rebrand your upload page to match your company styling, and impress your potential clients when you collect files and information from them.
Using just some color pickers and an image uploader, you can fully customize your page to match your company branding perfectly.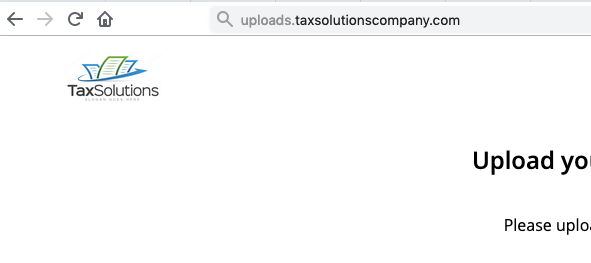 Use Your Sub-Domain or custom URL
It's one thing to tell people to "go to this URL", but it's so much easier to say "go to MY site and drop the files in there!"
Get a FREE SSL for LIFE for your Custom Domain, provide that extra layer of security that puts everyone's minds at ease.
Your Customizations
Need more customization? Use CSS to modify UI elements, hide functionality, or create a unique experience specific to your users.
Custom CSS offer unlimited possibilities. Need help? Help in touch we can do it for you.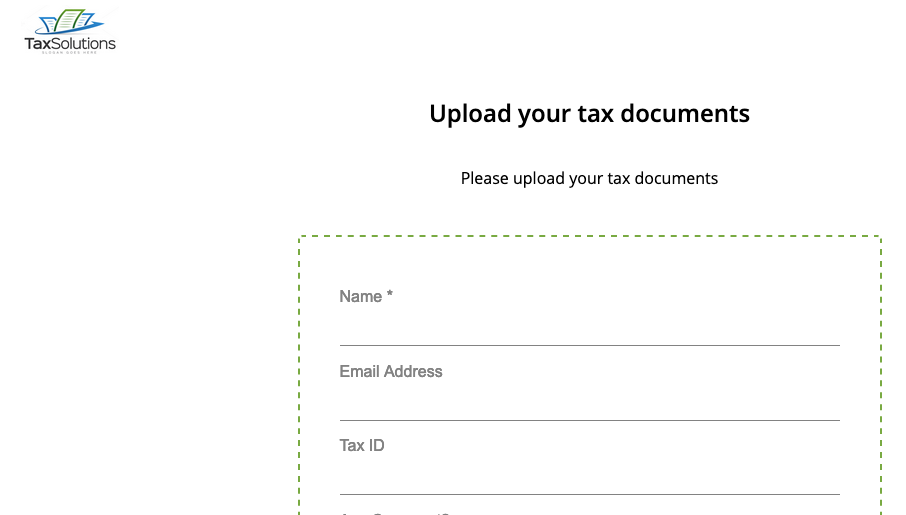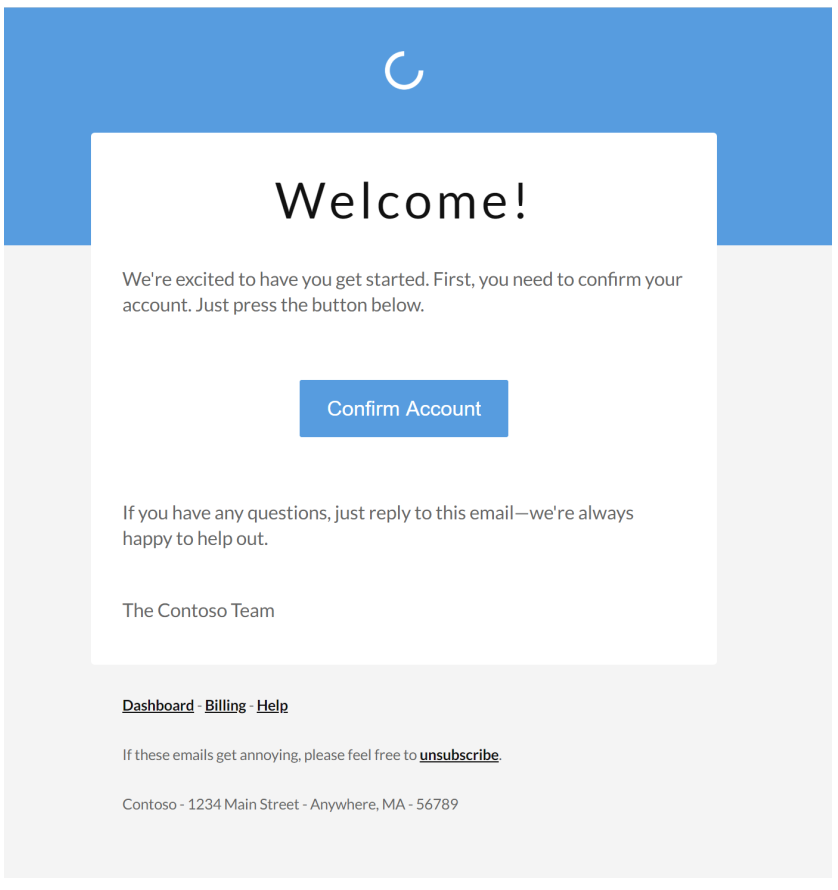 Fully Branded Email Notifications
Design your email notifications. Use colors, images and custom HTML templates to match your brand.
Customize your outgoing server (SMTP) too, all emails are sent from your domain name.
White-label upload page for businesses
Offer your customers a premium experience with a secure, white-label and customizable client portal software.
✅ Simple to use drag and drop interface. No need to be a technical wizard or software expert.
✅ No user account, login, or password are required for your users. A public, yet secure upload page.
✅ White-label form builder. Collect additional information with unlimited form fields.
✅ Once uploaded, all files will be automatically synched to Google Drive, One Drive, Dropbox or you can download them directly from your File Request Pro Dashboard.
Create your white-label client portal for free and try it for 14 days. The easiest way to offer a secure, branded client portal that your clients will love.