The perfect companion to the tools you use on a daily basis.
Connect your upload pages to virtually any third-party platform.
Cloud Drive Integrations
Receive your files directly in your Google Drive™, OneDrive™ or Dropbox account. No need for another software. Your upload page sync directly to the service you already use.
Clients never need a User ID or password to upload files into your secure file drop page. Share your upload page link and start collecting files. As simple as dropping a file into an e-mail, much more secure.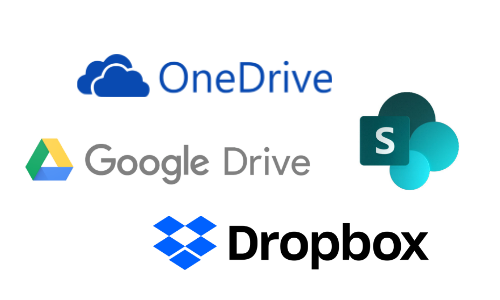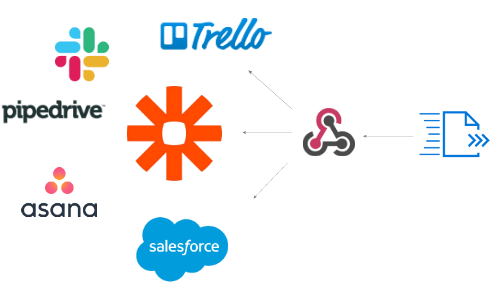 Webhooks & Zapier Integration
Connect your secure file drop to virtually any third-party platform. The webhook API lets you connect to Zapier and trigger multiple actions each time you collect a file.
Read more about using Webhooks to receive updates or how to use Zapier with File Request Pro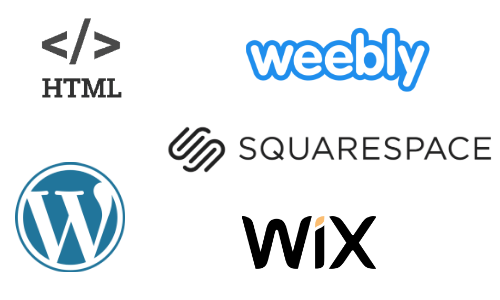 Website & CMS integrations
Embed your upload page on your website and create a file upload widget to receive files on it. Just copy and paste two lines, no need to do any programming or complex stuff.
Works with mayor platform like: Squarespace, WordPress, Wix, and many more.
Create your file upload pages for free and try it for 14 days. The easiest way to offer a secure upload service that your clients will love.