Collecting files securely doesn't have to be a nightmare
For you, it's as simple as providing a link to your clients. For your clients, it's as simple as them filling out a form and attaching files. No extra steps required.
Encryption and best practices keeping your data secure
Our at rest and in transit encryption ensures that messaging, data and file transfers are secured to the latest global standards.
Additionally, we are following the security best practices and guidelines to warrant a best-of-class security. Read our security commitments.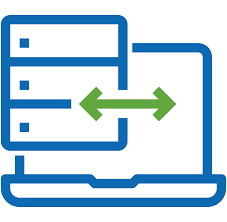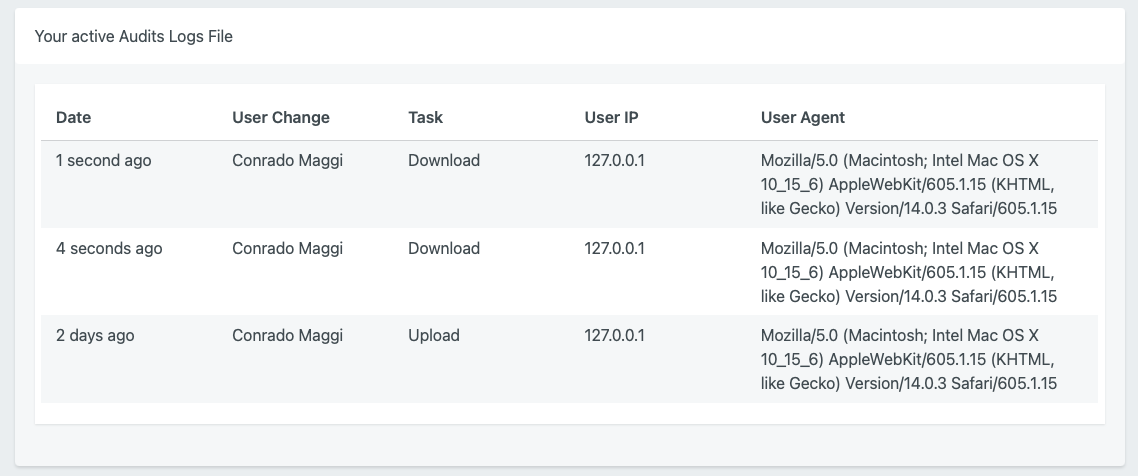 Audit history and logs
Stay compliant with a full history of messages, files uploads and file downloads.
Know exactly who, when and from which device each files was uploaded or downloaded.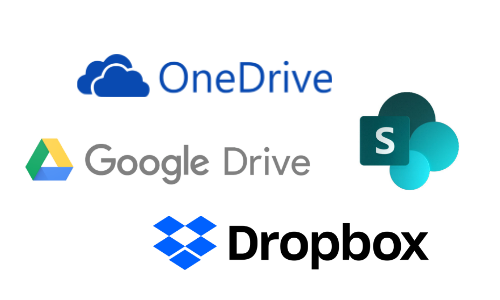 Native Cloud Drive Integrations.
Receive your files directly in your Google Drive, SharePoint, or Dropbox account. No need for another software. Your upload page sync directly to the service you already use.
Your files are uploaded using an encrypted connection to the folder of your choice.
Create your file upload pages for free and try it for 14 days. The easiest way to offer a secure upload service that your clients will love.