These companies have already simplified the way they collect documents from their customers

Collecting documents doesn't have to be a nightmare
Gathering content like documents and other critical information is typically a nightmare. The constant back-and-forth of following up via email is about as tedious as it gets.
Then, of course, documents will be lost in the never-ending email trail and some will never even arrive because of attachment size restrictions.
Mortgages agreements and applications can often be to be rejected because a client fails to provide the necessary documentation, identification or accompanying documents required to process the application. This inefficiency costs time, effort and money.
File Request Pro is a lightweight document collection software that lets your customers upload files in a simple, secure and organized way.
A lightweight mortgage client portal to simplify your document collection
Create an upload portal to securely collect sensitive financial information with your clients and colleagues
Keeping track of emails and documents for loan applications is a nightmare
Move your document collection out of the inbox to a safe and secure platform and protect your reputation and your customers data.
All the uploaded files go straight to your client's folder in your cloud storage. Save hours organizing and searching for files.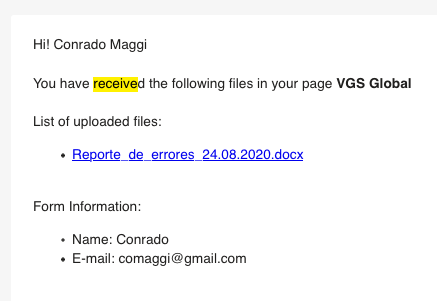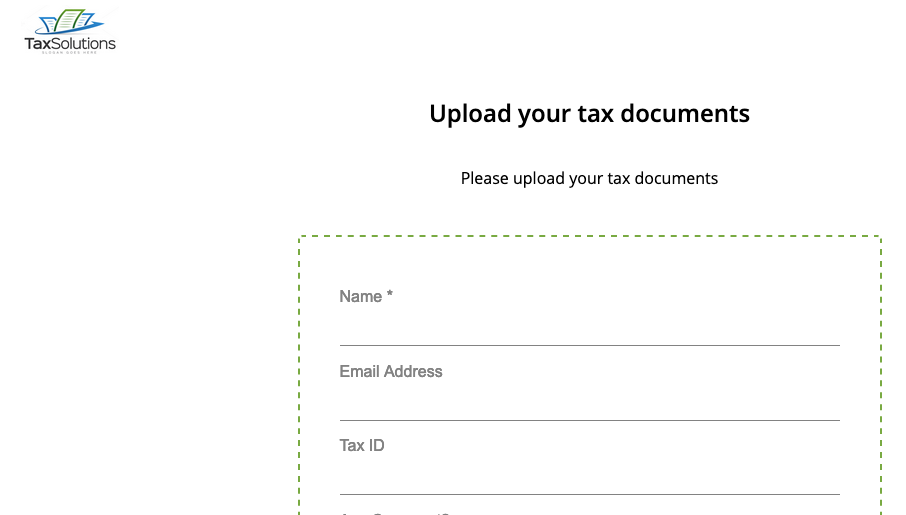 White Label your Mortgage Client Portal
A sleek client portal makes a great first impression with clients.
Customize your upload portal with your logo and brand colors to reassure clients and keep all your online tools consistent. You can also customize email notifications and use your domain too.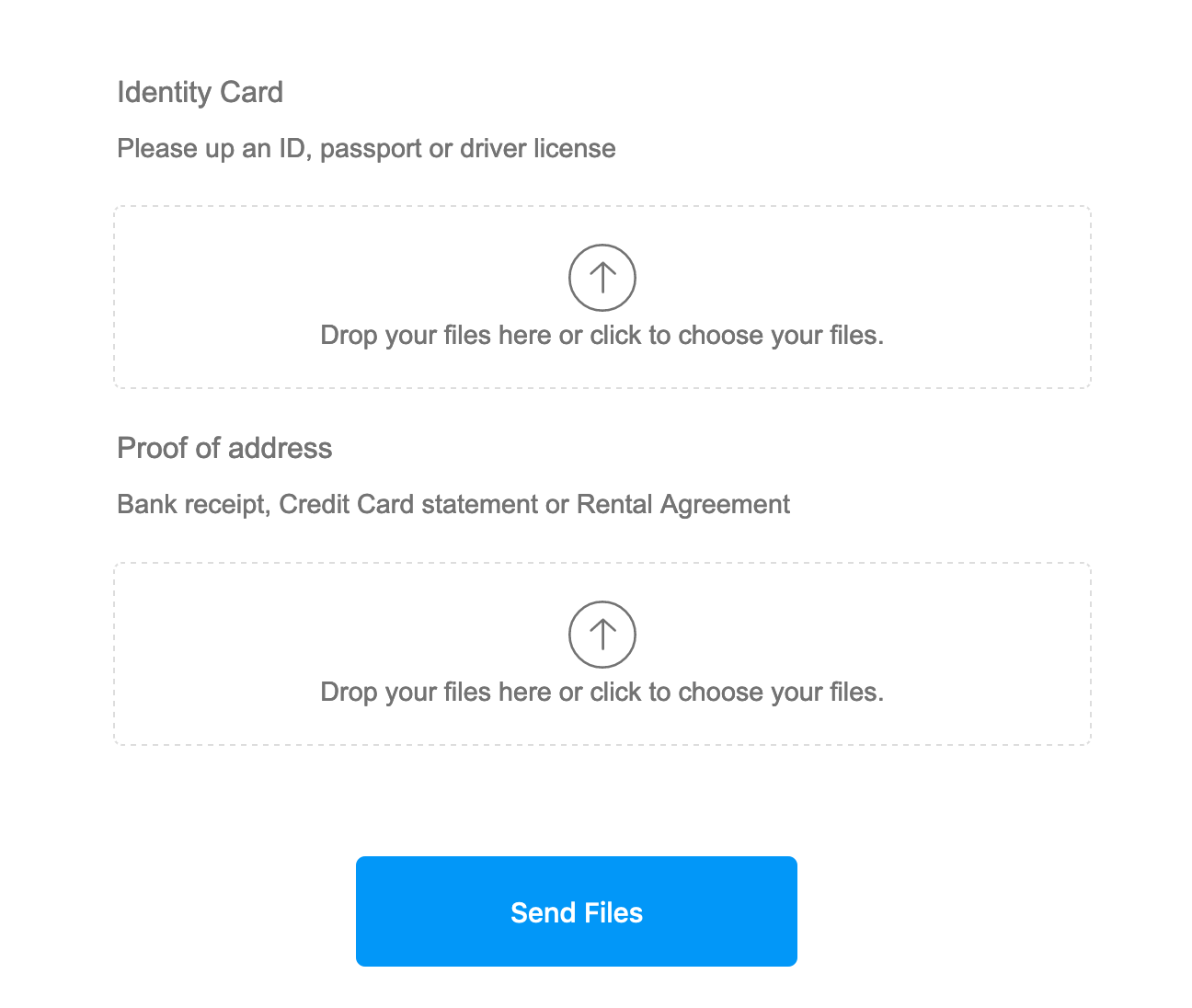 Making It Easy For Borrowers To Respond
Client DO NOT need to log in, so the friction is minimal. It's a simple process that requires just a few clicks & you are notified when the files are uploaded.
Clients receive document request notifications via email. They can access the document request via a secure hyperlink from any computer, tablet or smartphone.
Simple, Secure document collection software for Mortgage Brokers
Give your customers the ultimate experience, impress your customers and get repeat business.
✅ Keep sensitive documents out of your inbox, ensuring your clients' personal information is stored in a safe, secure place.
✅ Ensure the correct documents are requested for every deal without having to follow up on missing or incomplete items.
✅ Cost Effective. With straightforward pricing, no long-term contract lockups, and a free 14-day trial, File Request Pro is the easiest way to create a client portal for borrowers.
Give your customers the ultimate experience. File Request Pro has been created for the sole purpose of helping professional businesses collect documents from their customers. Create your mortgage client portal now.