These companies have already simplified the way they collect documents from their customers

The content collection tools your customer will actually want to use.
Create an upload portal to gather content for your agencies projects. Get the content you need, organized and on time.
Keep files out of your inbox and automatically organized
Stop tracking down email attachments and keep your email inboxes clean. Personal documents in your inbox are a huge liability too.
All the uploaded files go straight to your Google Drive, SharePoint Or Dropbox. Save hours organizing and searching for files.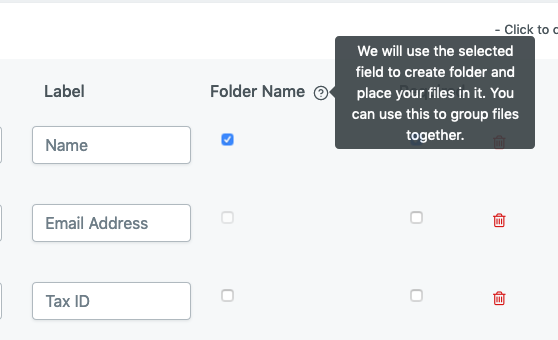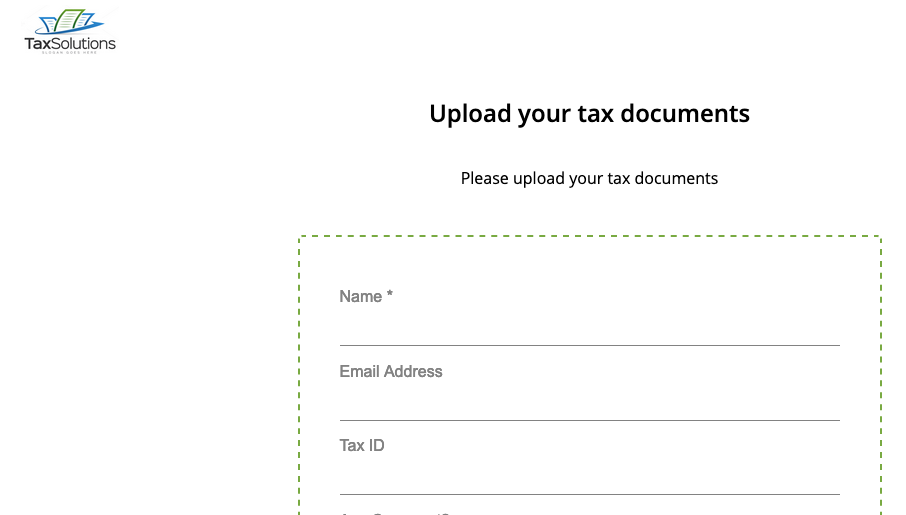 White-Label Content Gathering Tool
Presents a professional image to your clients and prospects. You can personalize the look and feel of your upload page and the communications sent to your clients.
Customize your upload page with your logo and brand colors to keep all your online tools consistent. You can also customize email notifications and use your domain too.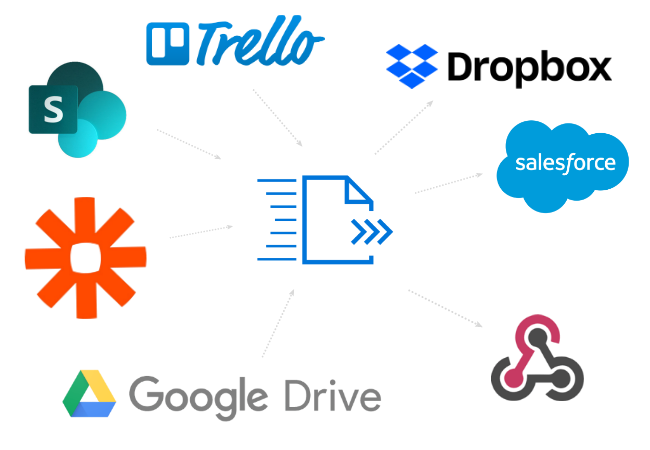 Works seamlessly with the tools you already use.
File Request Pro is the perfect companion to the tools you use daily, and it helps you streamline your processes. You can connect File Request Pro to Google Drive, SharePoint, OneDrive or Dropbox.
You can also use our API to connect to Zapier and trigger multiple actions each time you collect a file.
Collect website content from clients on time with a simple-to-use content collection tool
Collecting content from clients doesn't have to be a bottleneck in your web design process.
✅ Receive all files and documents on the same folder. All client information directly sync and share with your team.
✅ Use Zapier to update Trello, Asana, or your project management of choice.
✅ 100% White-label. When you share your file request page, your customers see your logo and branding.
Simplify the way to gather content for your project with a simple-to-use upload page. Create your upload page now.