A step-by-step walk through of creating a client intake form with File Request Pro
File Request Pro makes it easy for you to create secure client intake forms with file request drag and drop functionality if you need it.
Sign up for a 14 day free trial.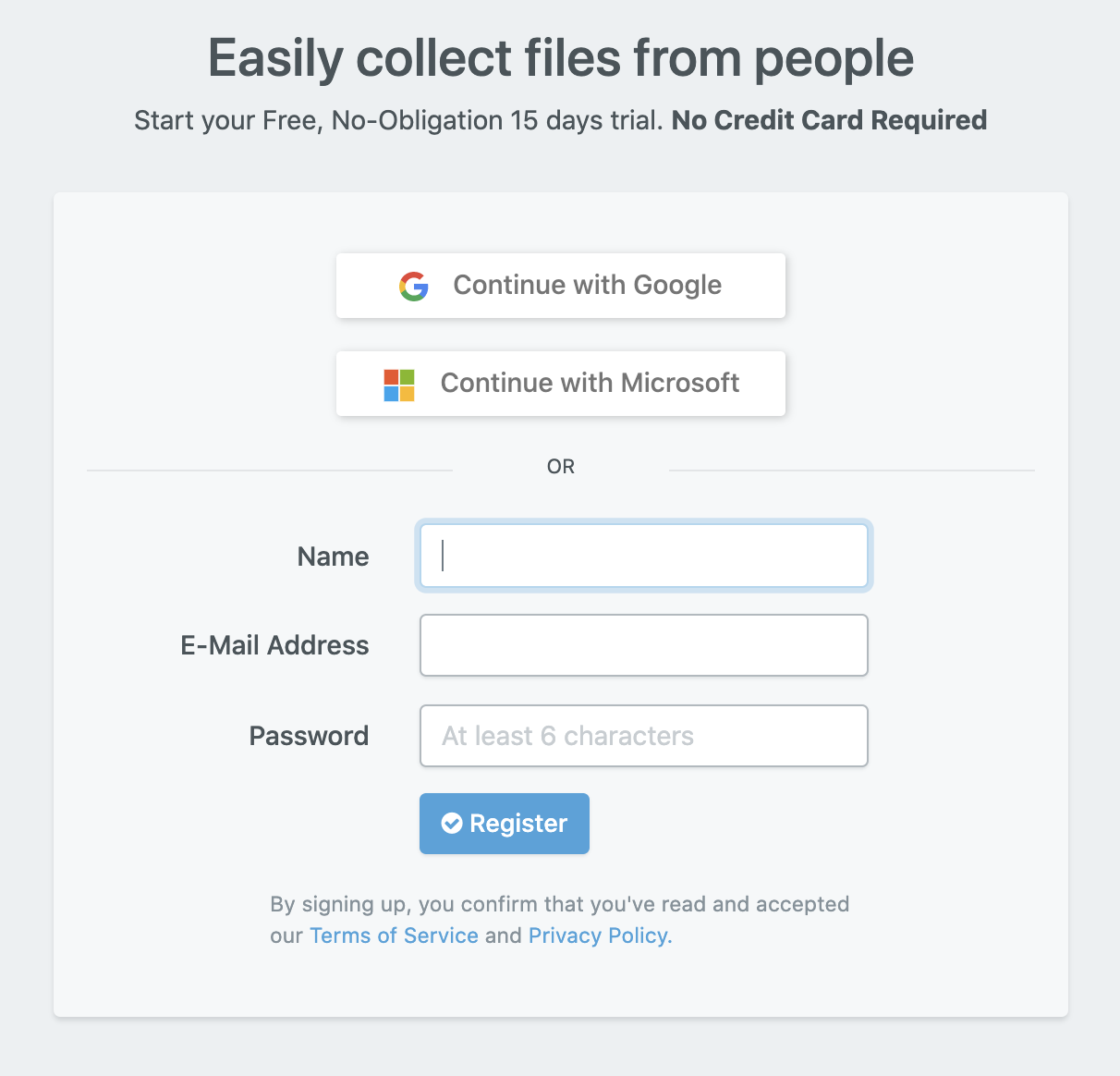 Connect your account to your cloud drive with one click (Microsoft OneDrive and SharePoint, Google Drive and Dropbox are supported)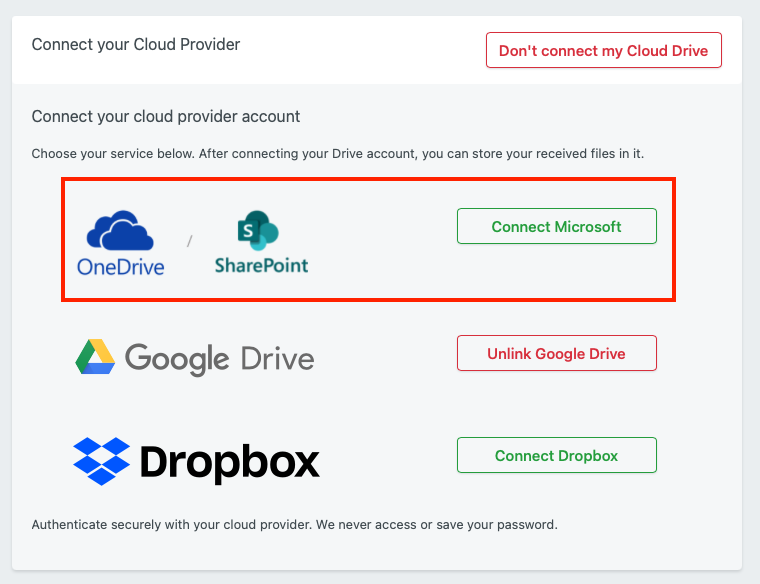 Specify how you want content and files to be automatically organised in your storage provider of choice. Would you like one folder per client, in their name?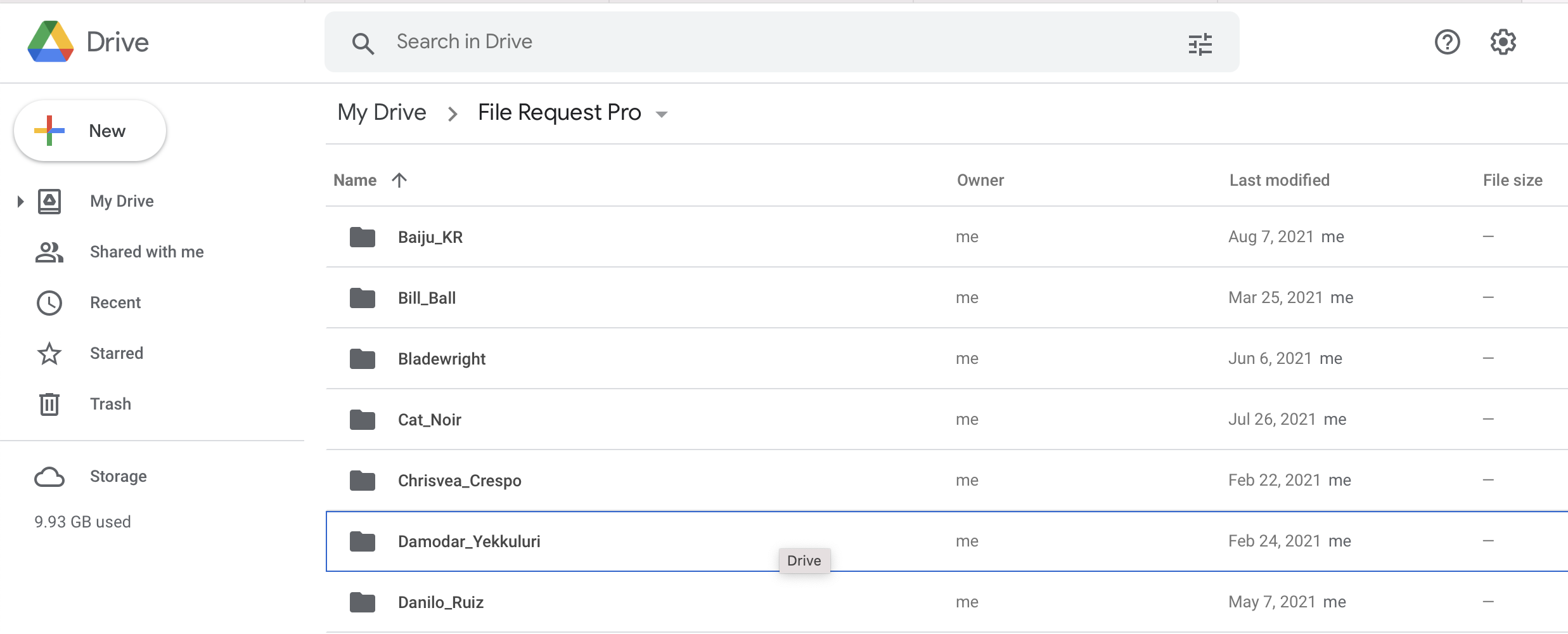 Customise your client intake form.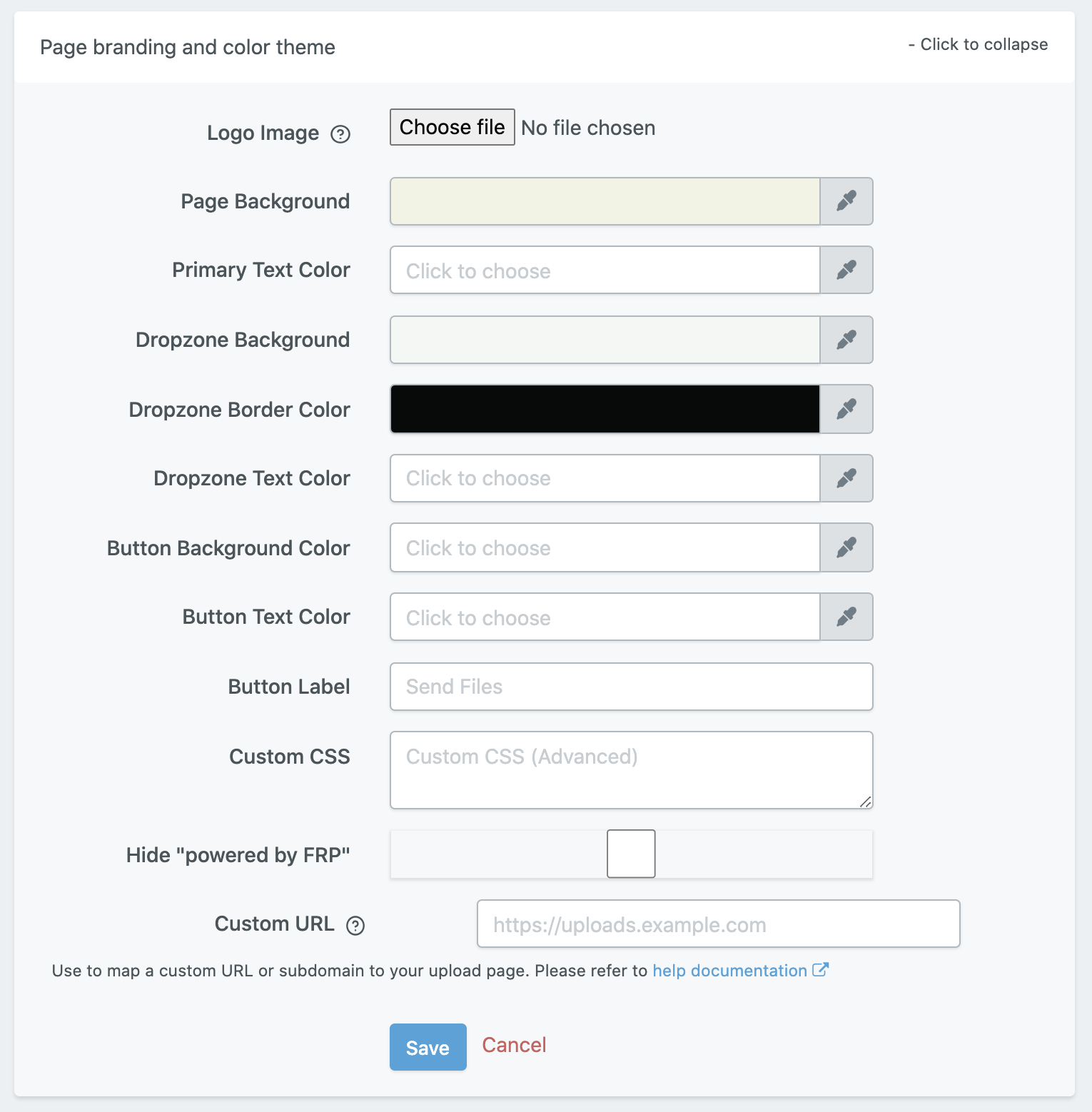 You can add your logo and brand colours, as well as a custom url, and a wide range of form fields. You can also choose whether you want to keep questions  on one page or add page-breaks to spread them over a number of pages.
Adding form fields is a great way to improve the user experience on your site, and it can also help you collect valuable data. In the following video, you will find a simple tutorial that shows you how to add form fields to your upload page step-by-step.
Here is an example of a client Intake form with custom fields and branding: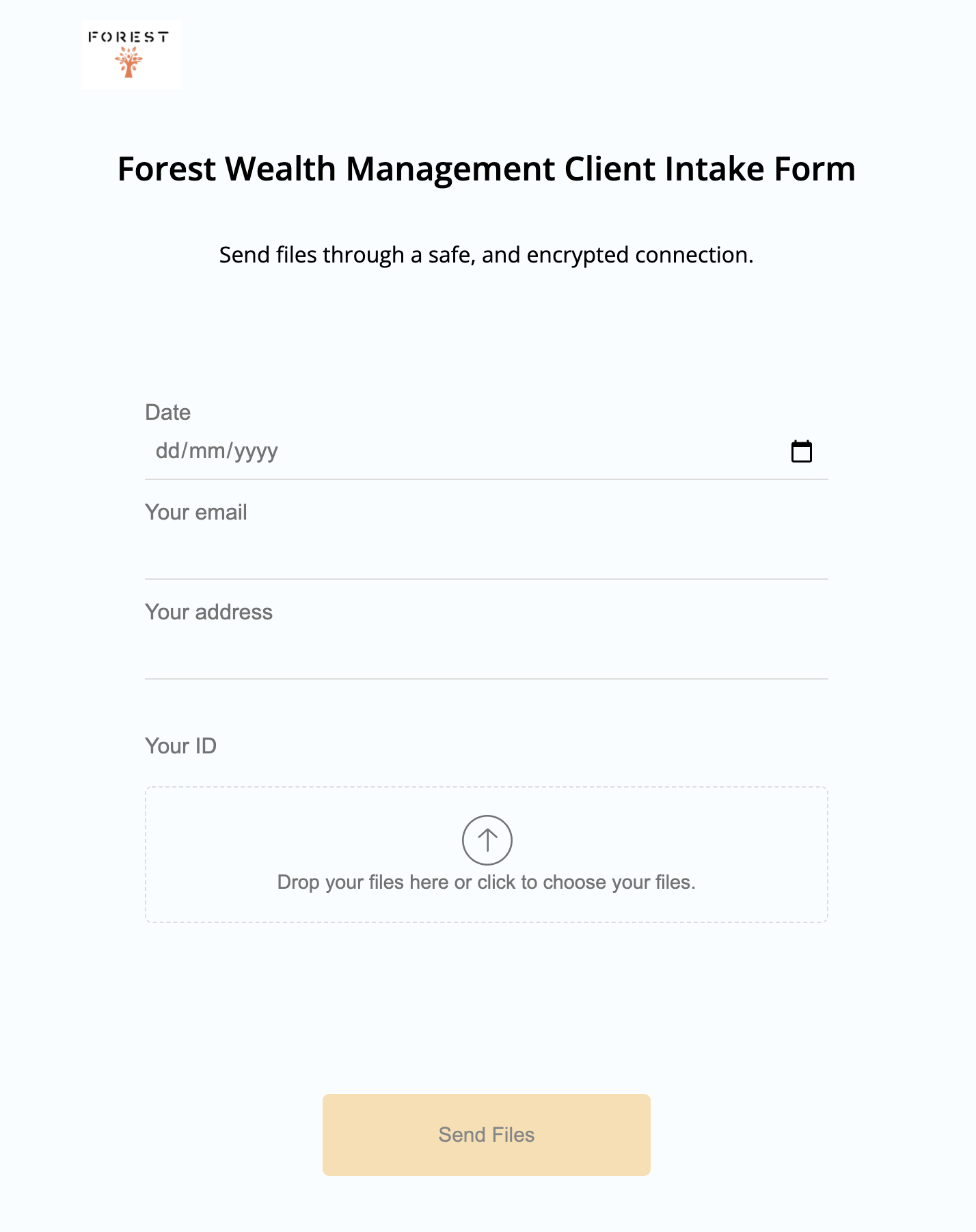 Automate your request, reminder and thank you process.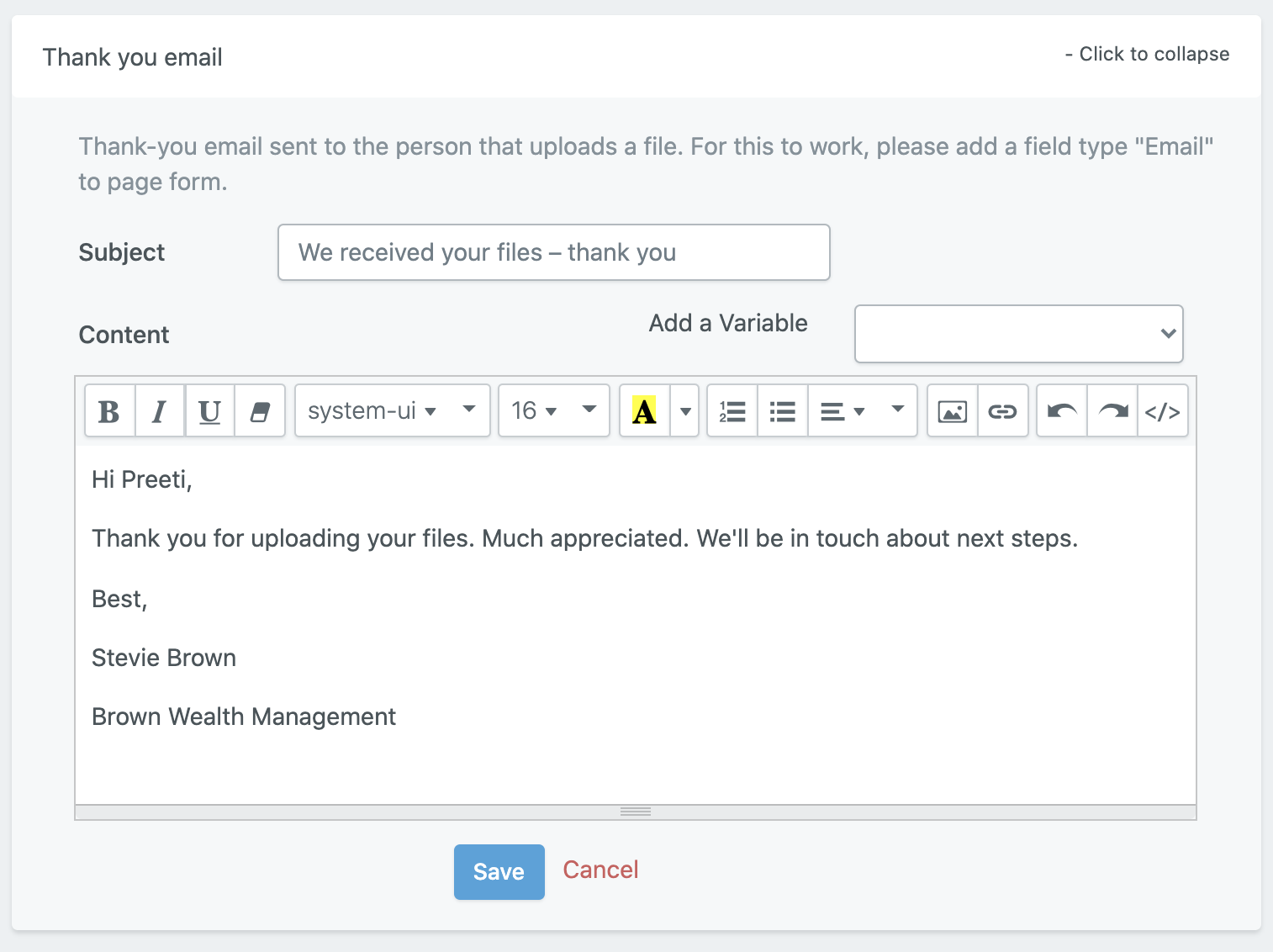 Send your first client intake form to your client.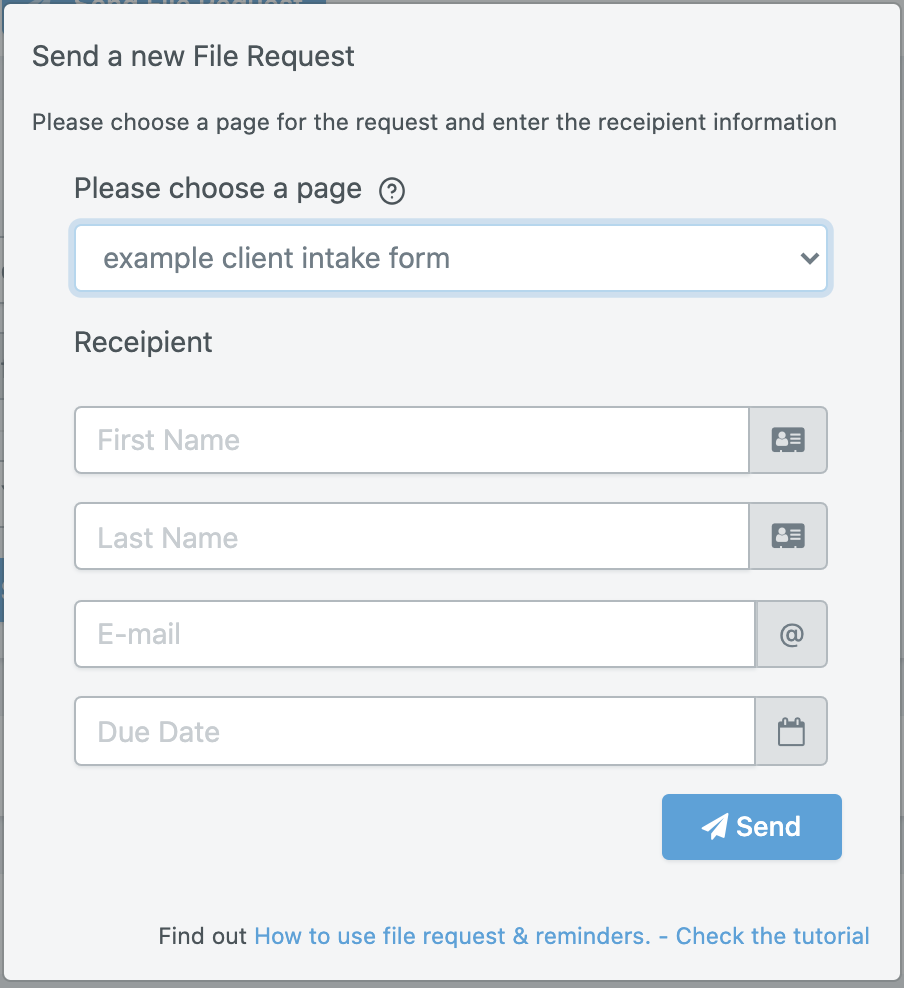 That's it. Your clients can now securely send you data and files that will be automatically organised in your cloud provider.